Simulated Turquoise Flower Hoop Earring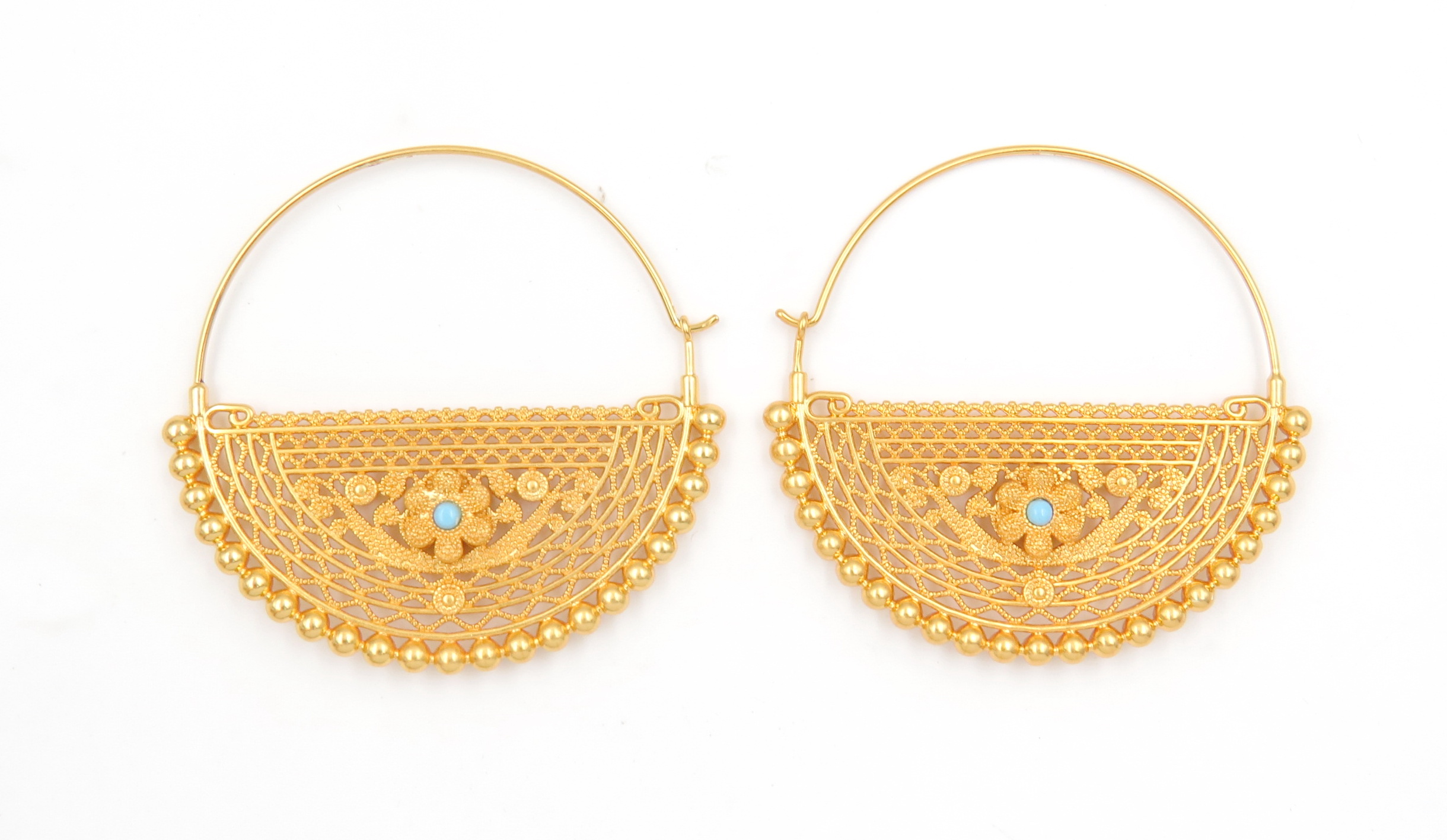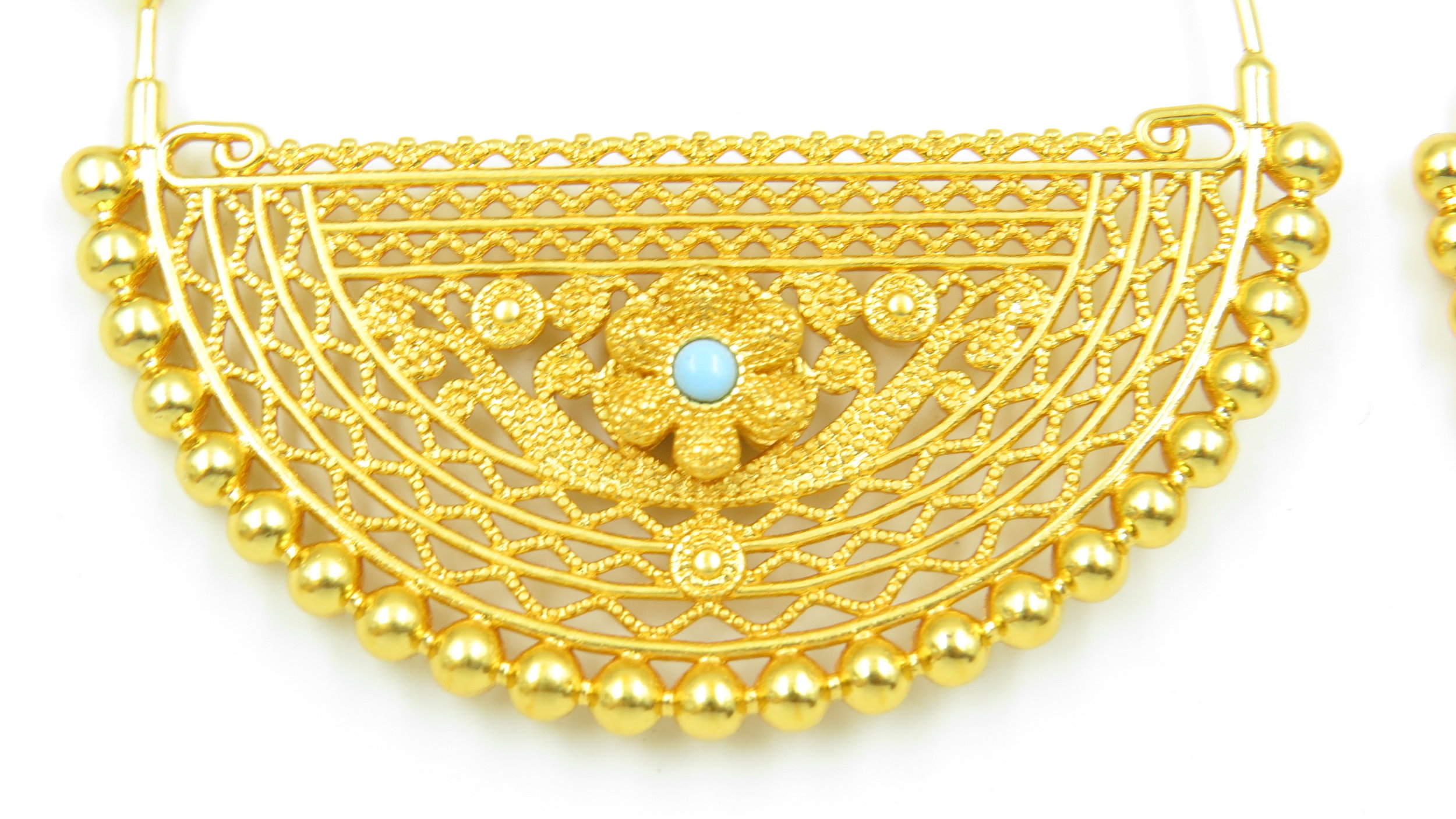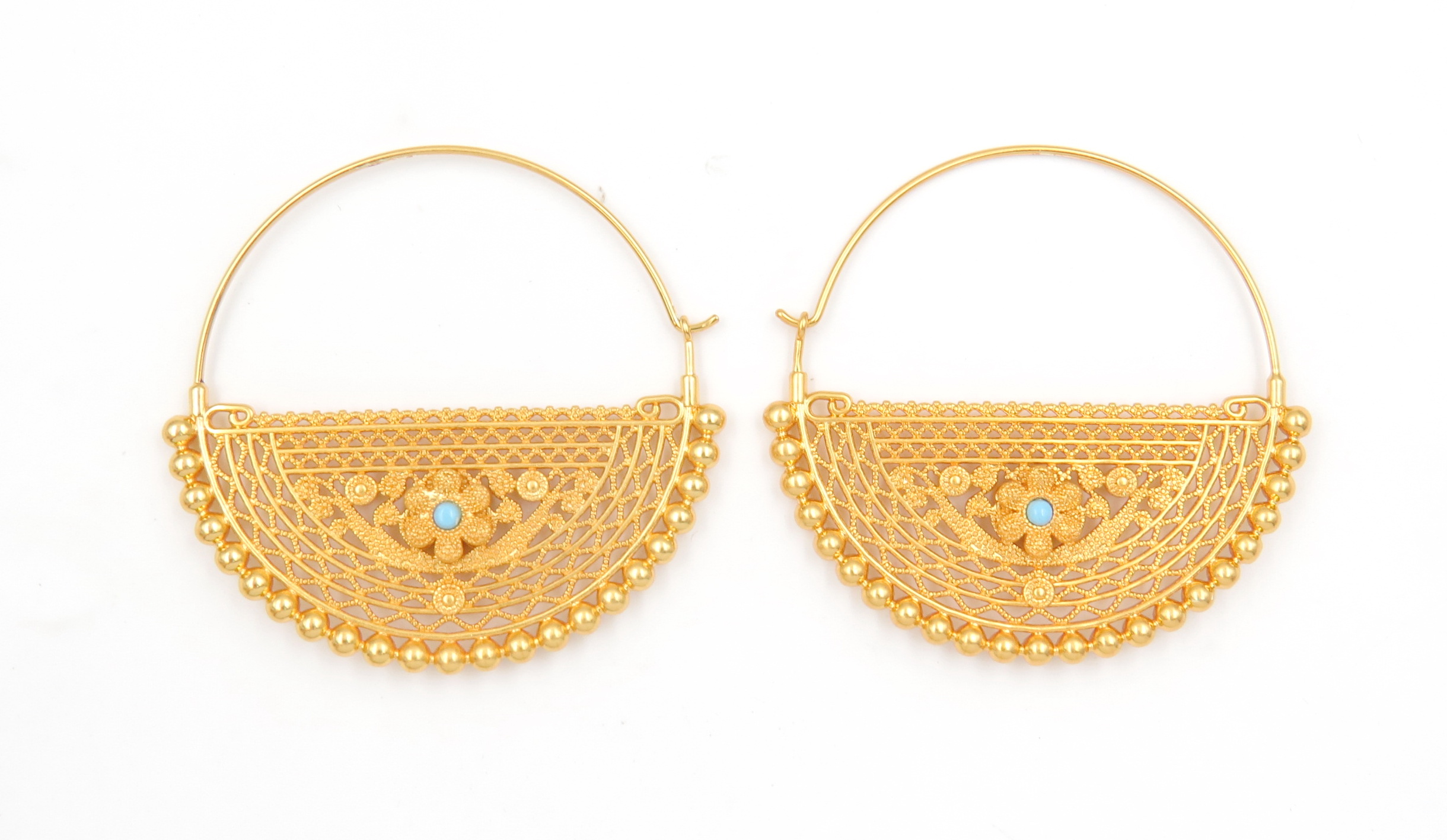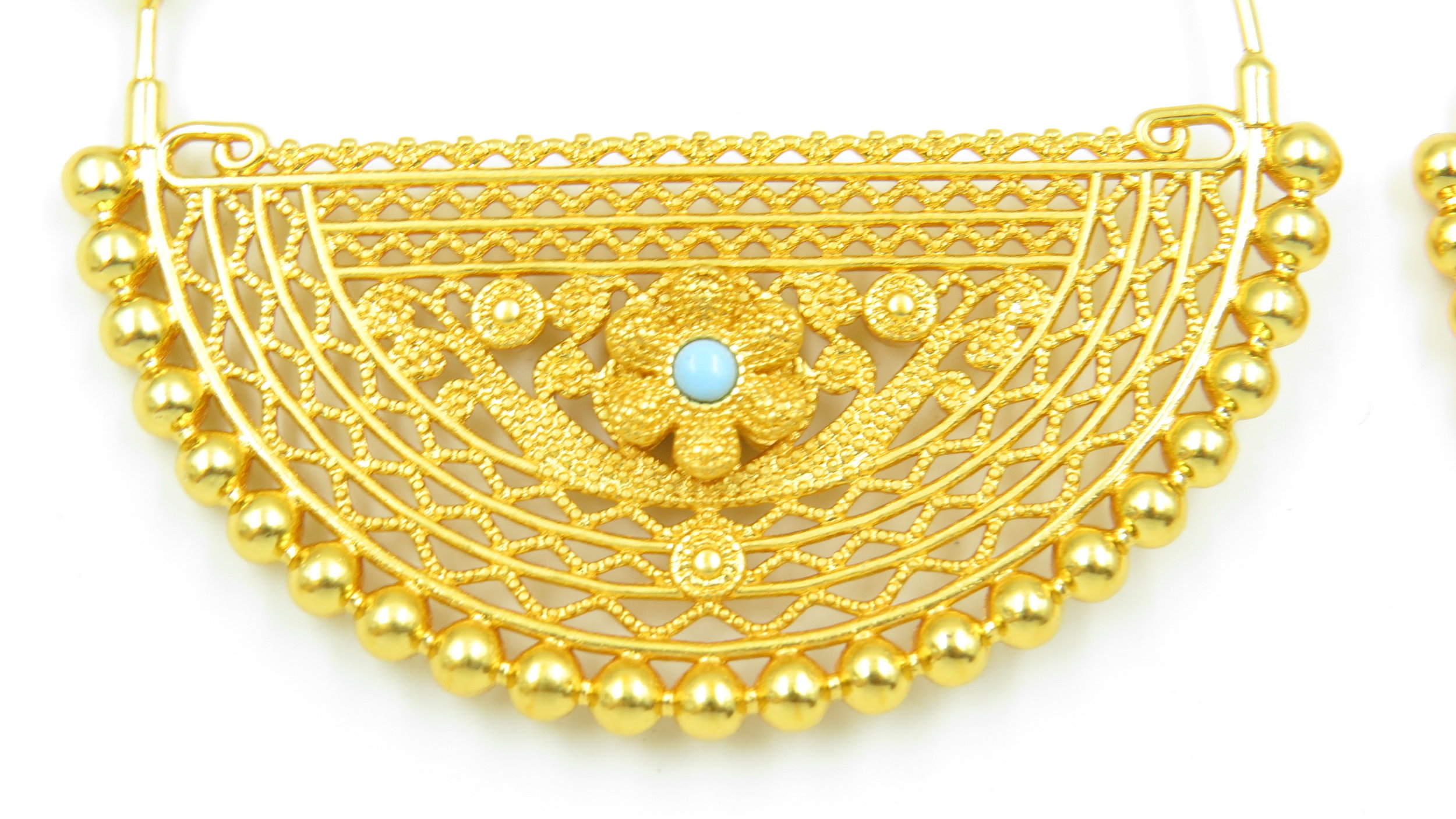 Simulated Turquoise Flower Hoop Earring
These are Asa's classic hoops that she always wear. If you have watched Shahs, you have seen Asa wear these beauties. Everyone is always obsessed with them and wants them. They are ancient Persian design.
Pair with our filigree necklace for an out of this world gorgeousness.
Asa & team spent countless hours creating the perfect timeless GOLD pieces inspired by exotic beauty. Let each piece be a part of your journey of self-expression.